If you're a business owner, then you know that having a car is a necessity. However, when your business starts to grow, so does the need for more cars. This can quickly become expensive and unmanageable. That's where business vehicle hire comes in, as it's a great way to get the cars you need without having to break the bank. We will discuss the many benefits of business car hire and how it can help your business grow.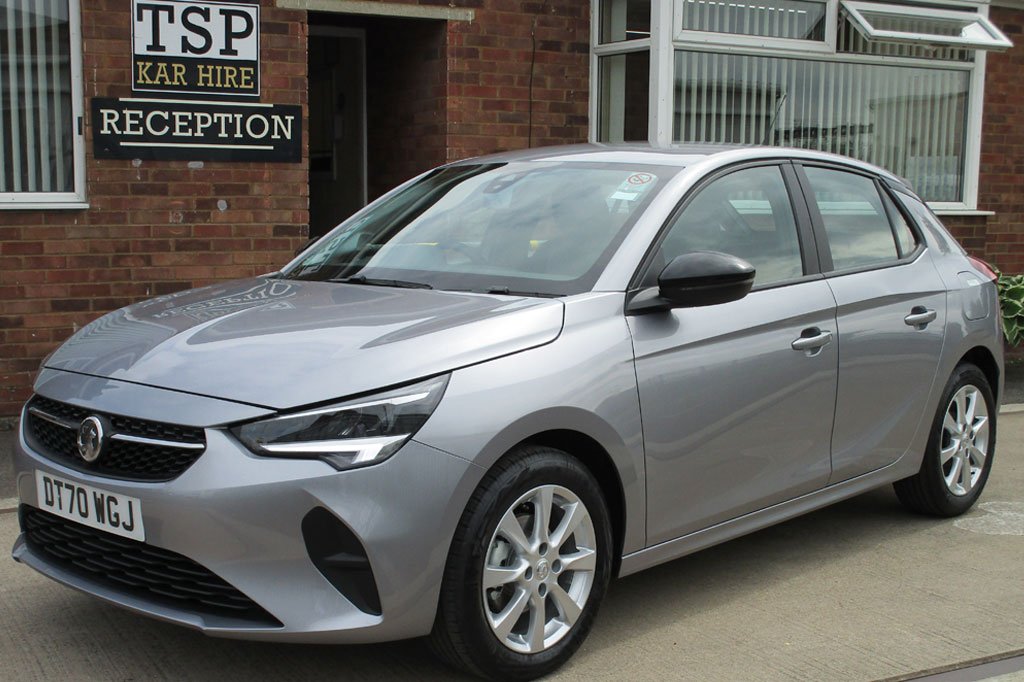 Benefits of Car Hire For Businesses
There are many benefits that come with hiring cars for businesses:
 

Cost savings: Perhaps the most obvious is the cost savings. When you hire a car, you don't have to worry about maintenance, servicing, or any of the other associated costs. This can free up a lot of money that can be better spent elsewhere in your business. Plus, you can avoid the depreciation that comes with owning a car, which will save you even more money in the long run.

 

Flexibility: Another great benefit of business vehicle hire is the flexibility it offers. You can choose the length of your rental, and the number of cars you require, meaning you're not locked into an inflexible, long-term contract. This is perfect for businesses that are just starting out and aren't sure how many vehicles they will need. It's also great for established businesses that might have a fluctuating need for vehicles.

 

Convenience: Business car hire is also very convenient. You can pick up your vehicle at a time that suits you and drop it off when you're finished. This is much easier than trying to coordinate the schedules of multiple drivers. Plus, you don't have to worry about where to park your car or how to get it serviced. Everything is taken care of for you.

 

Better cash flow: When you own a car, you have to pay for it upfront. This can be a big expense, and it can tie up a lot of your cash flow. Paying a monthly or weekly rental fee is much easier on your cash flow, as it frees up money for anything else your business might need.

 

Access to new cars at fleet discount: When you hire your cars and / or vans for your business, you have access to the latest models at fleet discount rates. This means you can always have the newest, best-performing cars without having to pay full price. This ensures you have reliable vehicles that can help your business run smoothly and efficiently.
As you can see, there are many benefits that come with business car hire. If you're looking for a cost-effective, flexible, and convenient way to grow your business, then car hire is the perfect solution. 
At TSP Car & Van Hire, we offer a wide range of vehicles to suit any business need. So, if you're looking to increase your business fleet, then give us a call today. We would be more than happy to discuss your options and help you find the perfect solution for your business.